Timothy E. Marable, AOS, BCMT, ACMT, LMT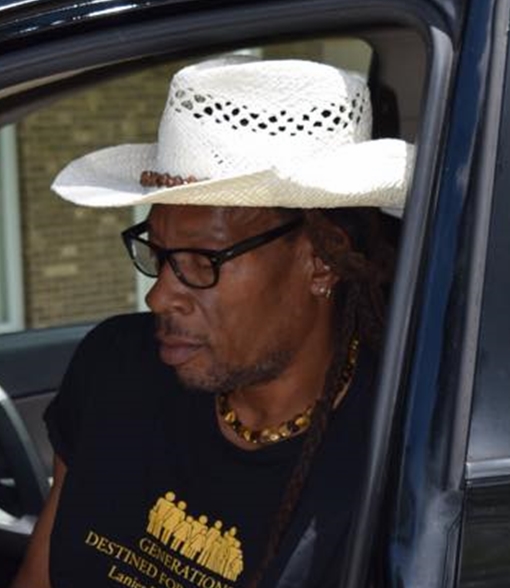 Fortis College, Richmond, Virginia
Follow-up is crucial to benefits of massage
Aiding in better quality of life is the goal
I was always the one on the job trying to "ease everyone's tension"; rubbing shoulders, necks, backs, and being told repeatedly that I was "In the wrong profession". This was the exciting, ever demanding world of apparel retail. The constant assurance from my co-workers that my hands were a gift ultimately led to my decision to pursue educational opportunities in Massage Therapy. My co-workers were correct. With an AOS in Massage Therapy, and 3 times making the President's List at Fortis College, Richmond, Virginia, I am here to enhance your quality of life, through Massage Therapy.
My first passion, however, is Fashion Design and Tailoring. That's the particular I always believed these hands were created for. I never imagined anything could equal the spiritual satisfaction and passion I have when sitting at the machine creating my lines of AZATAK Apparel USA clothing and accessories. Massage Therapy equals in passion and spirituality everything that I believe is my purpose.
Family is of the utmost importance in evolution. This is the channel through which all success is garnered. Without familial support, I can state for a fact, that I would not be capable of manifesting the gifts of healing touch my co-workers spoke so favorably of. Your follow-up sessions will afford you the personal benefits of Massage Therapy. You are in control of your own well-being.
I am here when you are ready to allow me the honor of providing your Massage Therapy needs.
Respectfully,
Timothy E. Marable, AOS, BCMT, ACMT, LMT