Welcome
Evolutionary Health Massage USA is now serving the greater Denver area. On-site sessions are available for offices, home, and some travel destinations. Presently, only 60 or 90 Minute Custom Sessions are available. Your session will feature Timothy's custom blended massage oils, which incorporate Vitamins A, D, E, and Aloe Vera, for their wonderful skin conditioning qualities. Also, 100% Organic Essential Oils will be custom blended prior to the start of your session, to satisfy your particular soft tissue needs at "that" time.
I use "Custom" to describe my massage philosophy, which incorporates both Eastern energy work and Western massage modalities, bringing the soft tissue to the state of "Being" that it communicates being in "KNEAD" of; I literally listen to your soft tissue through my hands.
From this website, on the options menu to the left, select "contact", and then "appointment inquiry". Feel free to include any information which you feel pertinent. Email is best preferred method of initial contact.
24 hours notice is mandatory for bookings, and travel rates may apply.
timothyerals@gmail.com
I look forward to providing your Massage Therapy needs.
Timothy E. Marable, AOS, BCMT, ACMT, LMT
303 324 4481
Namaste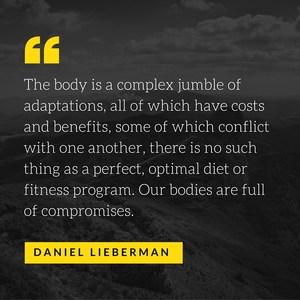 MISSION STATEMENT
Evolutionary Health Massage U.S.A. incorporates a blend of Eastern and Western massage modalities and energy work, with a focus to "Advance Your Being". Available through appointment only, Evolutionary Health Massage U.S.A. also provides on site Massage Therapy within the Greater Denver area.
Education and follow-up are paramount in achieving your personal benefits from Massage Therapy. Evolutionary Health Massage U.S.A. is available for everyone interested in controlling their own well-being.
Schedule your appointment with Timothy E. Marable, AOS, BCMT, ACMT, LMT today, and begin to "advance your being" through the experience of Evolutionary Health Massage USA
*COUPLES: Do not attempt to book two party sessions. I will be happy to assist with that process.
timothyerals@gmail.com
303 324 4481